As introduced in this earlier post, I've set up a Pinterest board for my forthcoming book The Power of Glamour, combining photos and quotes from the book. Here are some more samples: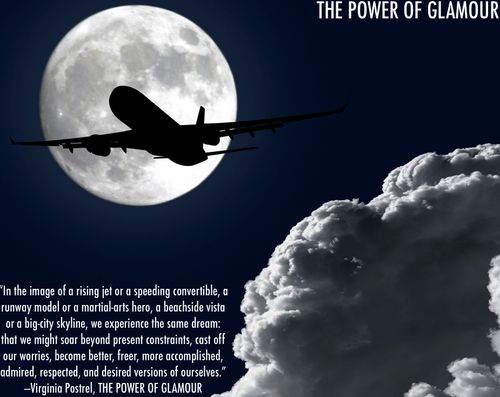 The promise of escape and transformation is an essential element of glamour and the subject of chapter three of my book. The connection between glamour and escape is one reason transportation vehicles figure so prominently in its iconography.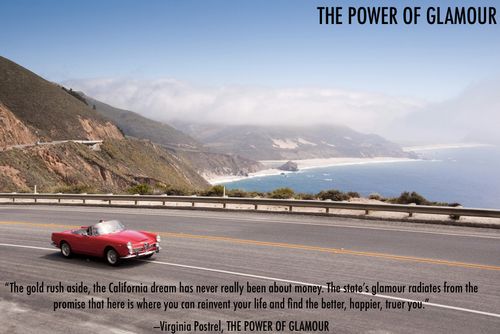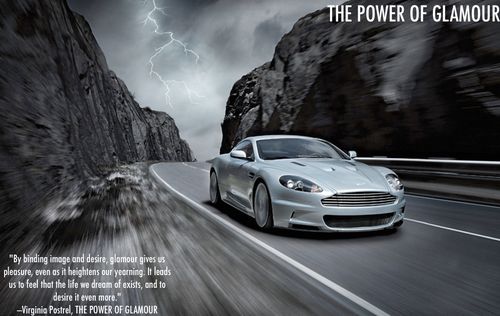 In the 20th century, particularly during the period between the World Wars, glamour, escape, speed, modernity, and "the future" were all connected in the public imagination. I argue in chapter seven that, in fact, glamour provided a way for people to figure out what modernity meant and how they felt about it.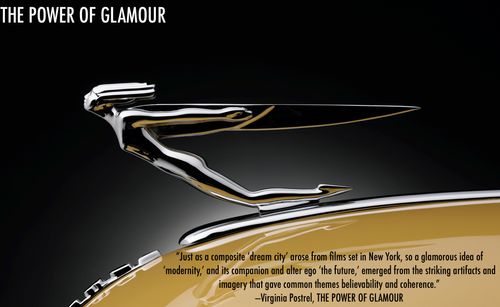 In the 1950s and '60s, glamorous visions of transportation technology offered a more speculative version of "futuristic" escape that still sparks longings today.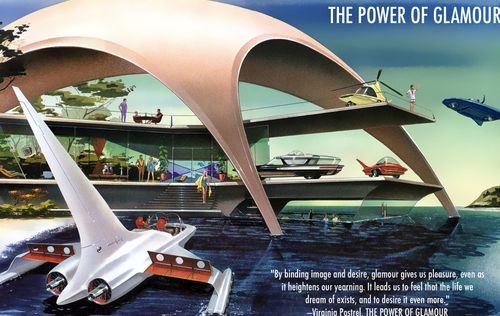 No discussion of futuristic glamour and escapism is complete without a little Star Trek. (See this Bloomberg View column for more on the nature of Star Trek's glamour.)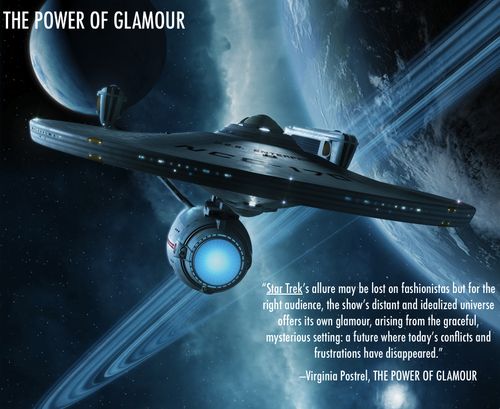 All photos and quotes are from The Power of Glamour, to be published November 5 by Simon & Schuster. If you pre-order the book and email me your info at [email protected] (be sure to use this address not my DeepGlamour address), I'll send you a signed book plate.